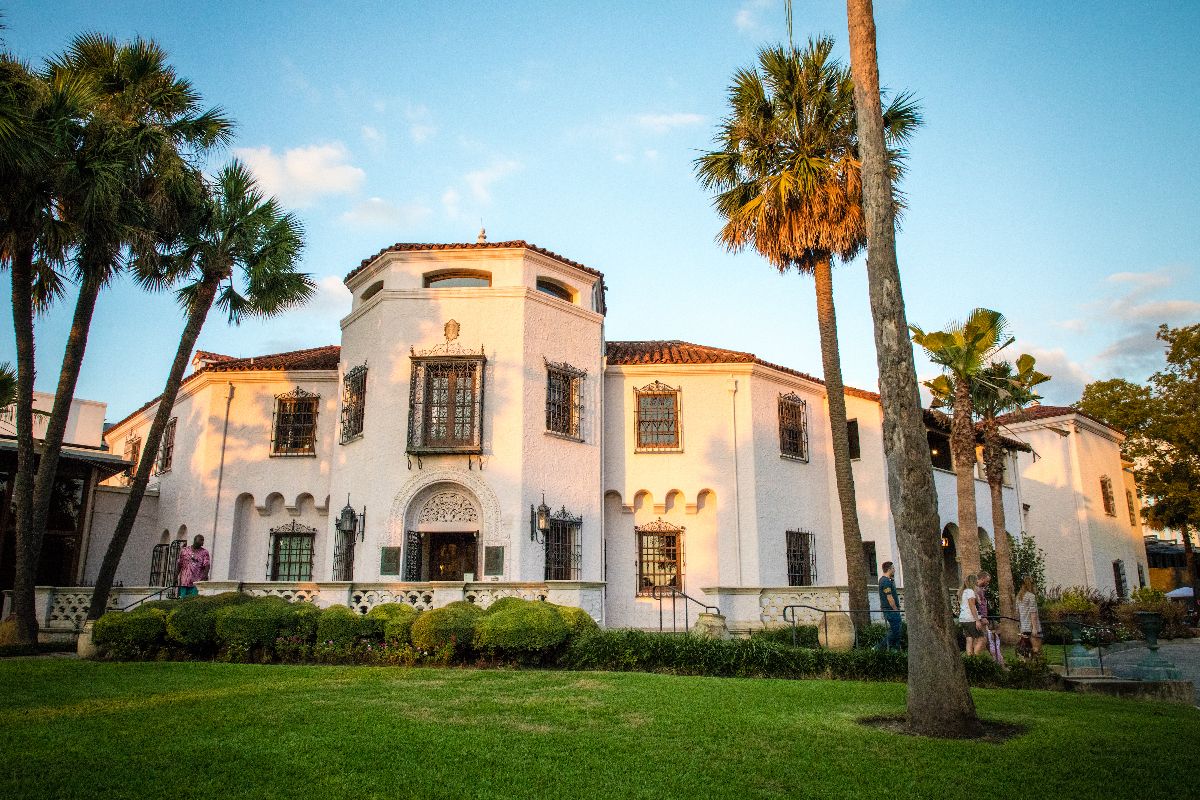 The McNay Art Museum has a variety of exhibitions and events to offer visitors of all ages this summer.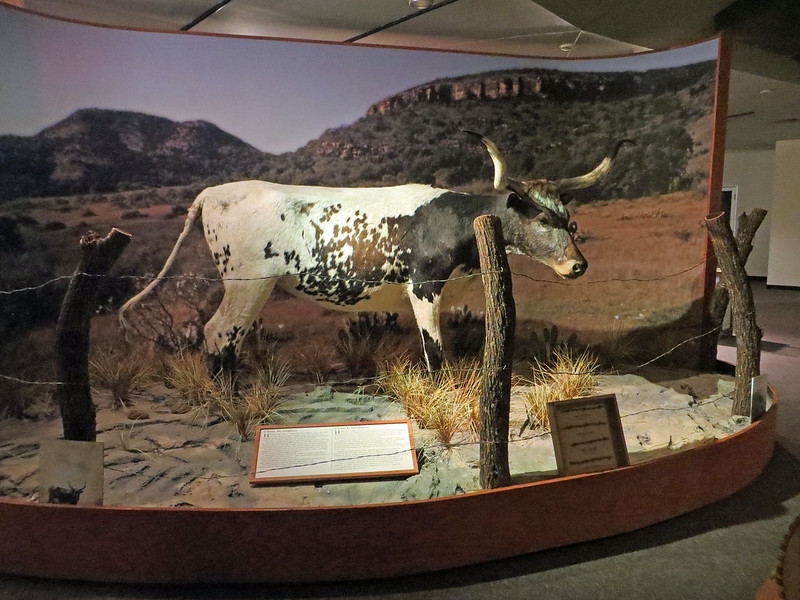 Step off the beaten path and discover the art and culture that lies beyond the tourist hotspots.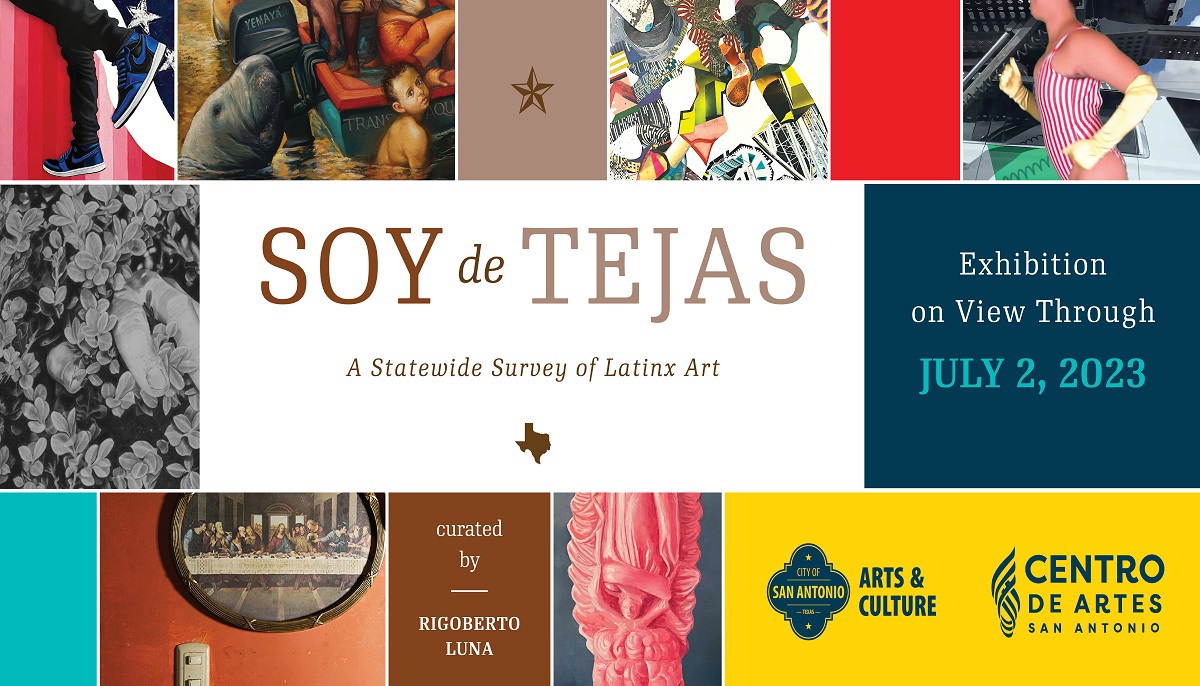 Soy de Tejas presents the works of forty native Texan and Texas-based contemporary artists who reflect the diverse and...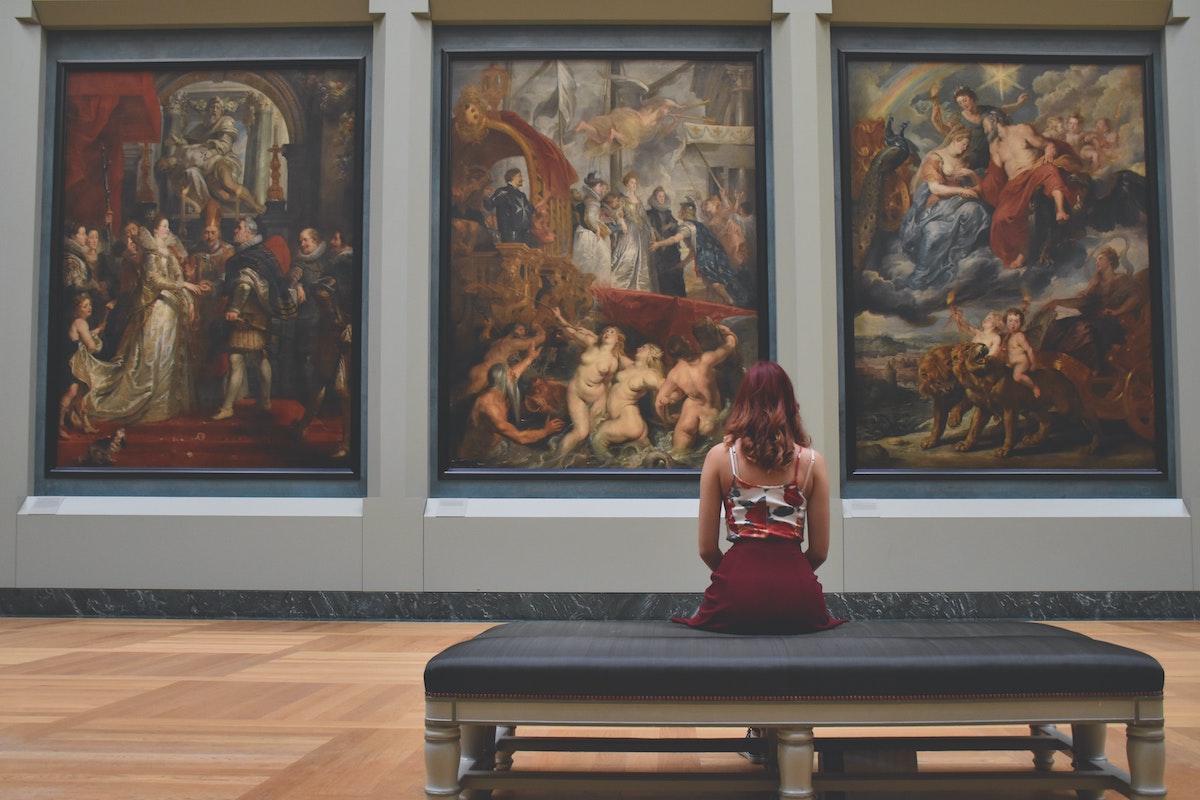 Connect with Our Audience
Advertise with us!