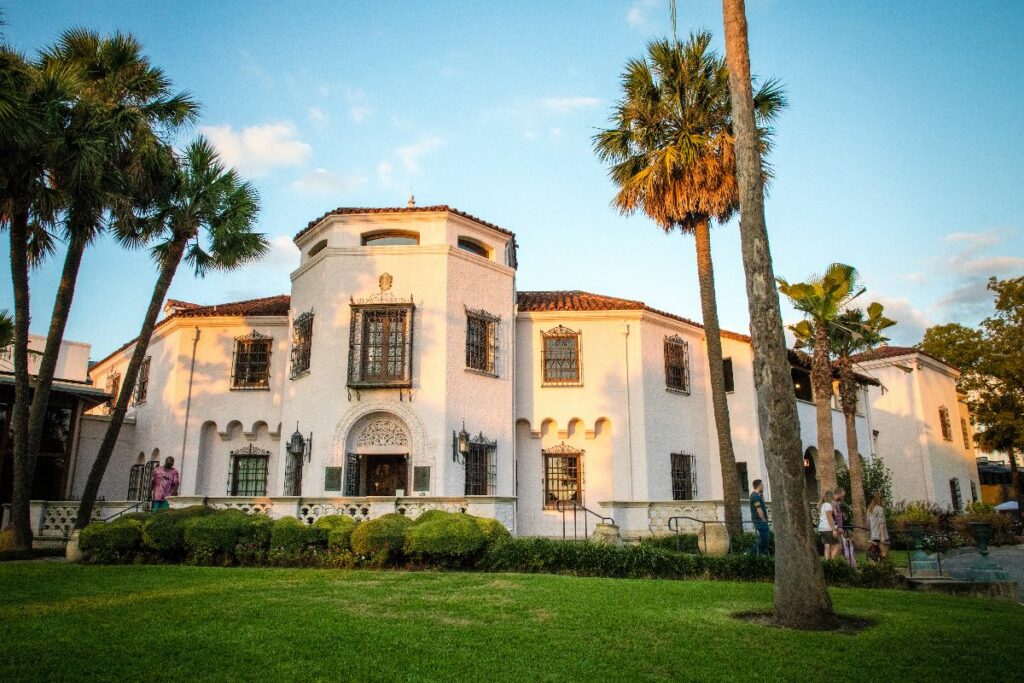 The McNay Art Museum in San Antonio, Texas, is offering a range of exhibitions and events to keep visitors entertained and cool this summer. Among the exhibitions on display are Beyond Reality, Big Little Stage, and Off the Wall: Posters as Art. The museum is open from Wednesday to Sunday, with free admission on Thursdays from 4 PM to 9 PM and on the first Sunday of every month. Visitors can also look forward to upcoming events, such as the Dreamland exhibition featuring Tim Burton's The Nightmare Before Christmas, Second Thursday events from September to November, and a Halloween Party on October 27, 2023.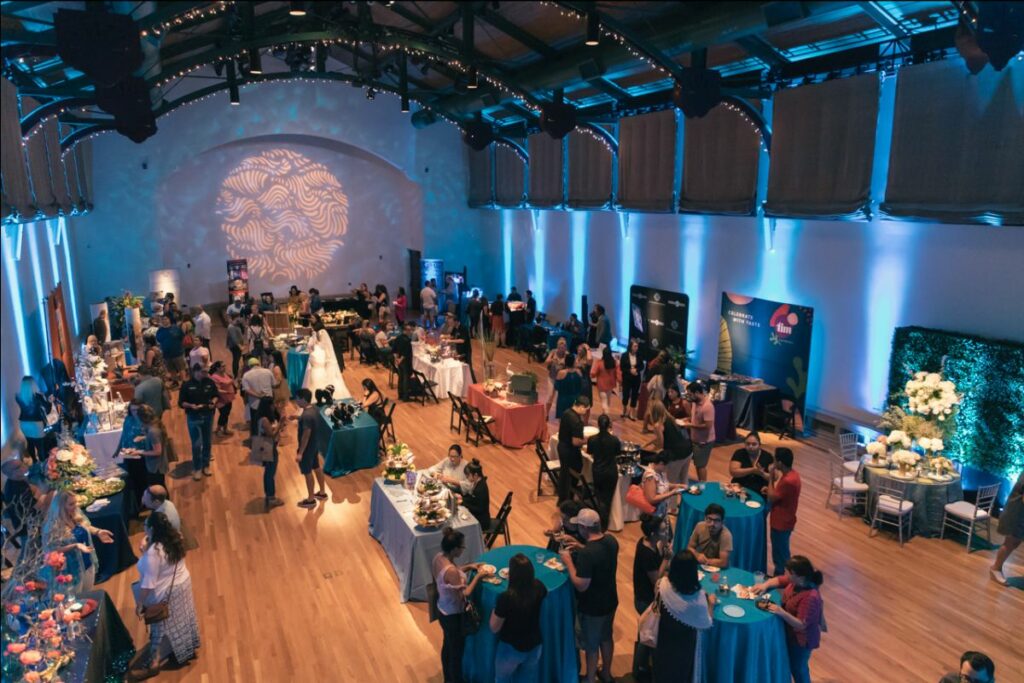 Additionally, the museum is hosting a Vendor Showcase in 2023 for couples interested in getting married at the McNay. RSVP is required to attend the event.
For families, the museum is offering a Storytime Flow program on July 7, which combines movement with children's stories and books. The program is followed by a museum tour, and registration is required.
Educators can participate in the ¡Más Museos! Museum Day for Educators on July 21, where they can earn six hours of continuing professional education credit by learning about exhibitions and programs at the McNay Art Museum, the Witte Museum, the San Antonio Museum of Art, and the DoSeum.
Finally, on July 22, visitors can create their own poster with the help of artist Kat Cadena and celebrate a strong feminine figure in their life through artwork. To participate, bring a printed portrait of someone you admire or email your image to education@mcnayart.org by July 20.
Overall, the McNay Art Museum has a variety of exhibitions and events to offer visitors of all ages this summer, making it a must-visit destination for those in San Antonio.