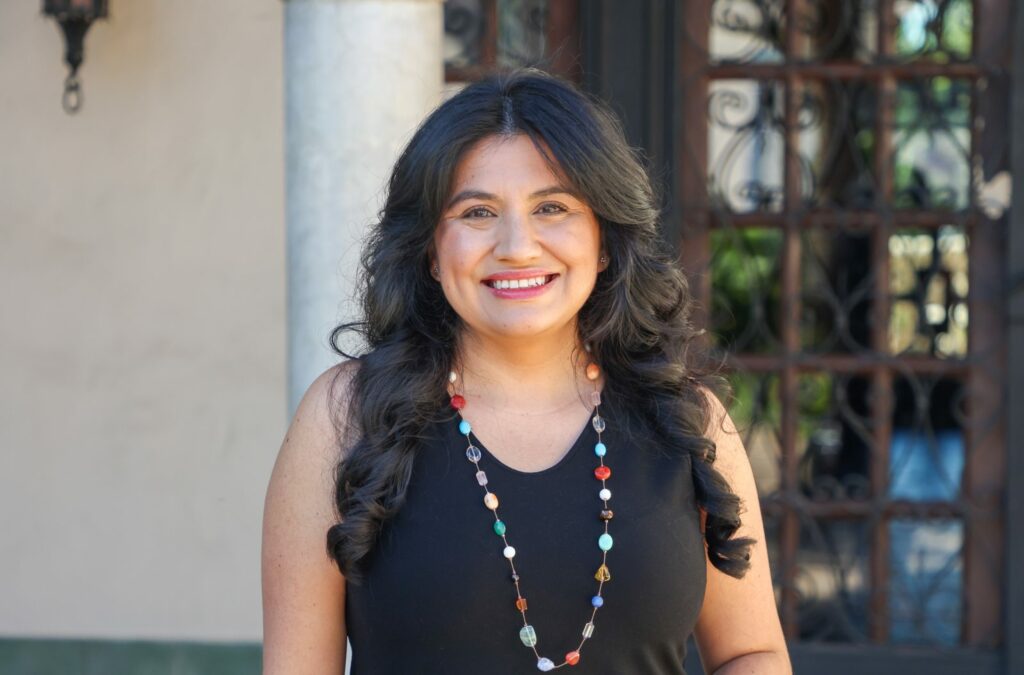 Exciting times are ahead for the McNay Art Museum and the entire San Antonio community! The museum warmly welcomes Mia Lopez, a renowned figure in the world of art, as the inaugural Curator of Latinx Art. With her appointment, a new chapter begins, promising an enriched representation of Latinx artists and a vibrant infusion of diverse artworks that mirror the eclectic soul of San Antonio.
Mia is not just a curator; she is a storyteller, an art enthusiast, and a bridge connecting the community to the mesmerizing world of Latinx art. With her extensive background, including roles at the DePaul Art Museum and the Walker Art Center, Mia is set to weave a tapestry of stories, colors, and expressions that celebrate the Latinx culture.
The McNay is not just a museum; it's a sanctuary where art and community unite, where every visitor is embraced into a world where art narrates stories of diversity, inclusion, and belonging. With Mia at the helm of the Latinx art division, expect a journey through exhibitions and experiences that are as rich and diverse as the community it represents.
This monumental moment is made possible by the Leadership in Art Museums initiative, a collaboration aiming to elevate diversity in museum leadership. The McNay stands proud as the lone museum in Texas to receive this honor, a testament to its commitment to fostering a space where art is as diverse as the people who admire it.
So, what's next for the McNay and the art enthusiasts of San Antonio? A future where art is not just seen but felt, where every piece, every exhibit, and every event is a celebration of the diverse threads that weave the vibrant fabric of the city. Mia Lopez is not just a curator; she's the newest member of a community where art, culture, and people are one.
Join us in this exciting journey where art, culture, and community unite. The McNay is not just a museum; it's where San Antonio's heart beats, where every artwork is a narrative of the city's soul, and where every visitor is a cherished part of a diverse, colorful, and vibrant family.